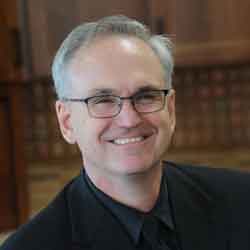 Randy Mostad, Proprietor
It is our mission to make your life beautiful. Please ask about the beautiful guaranty.
Randy was born into the flooring business. His father Loren opened his flooring store in Polson MT in 1959. Randy moved to Missoula with his family when the store changed to a Missoula location in 1967. After graduating from the University of Montana Randy moved to Billings. He began working at Carpet One of Billings in 1994 and became a principal in 2000. In 2001 Randy and his partner John Erbacher bought the company from the previous owners Bob Erbacher and Duey Gililland. Randy and John continue to grow the Carpet One business in the tradition of their fathers. Incidentally, Randy's father's store; Loren's Carpet One is celebrating their 50th year in business.
Ron Scoles, General Manager

Ron is a Billings native, graduate of West High and Eastern Montana College. He is available to insure your home is beautiful. Ask him about our Beautiful Guaranty.

Before Ron Scoles became a partner in Carpet One Floor and Home, he worked for, and owned, some interesting businesses. After graduating from Billings West High, attending Eastern Montana (MSU-Billings) and Rocky Mountain College with an emphasis on information systems and accounting, he entered the business world. While working as a manager in a retail store, Ron purchased, a beauty salon, running it as a silent owner for four years. After leaving retail, Ron started working in the Newspaper Industry. This proved out to be one of his passions and took him through an array of positions and interesting opportunities. Ron managed in an array of areas; Classified, retail advertising, commercial print, and direct marketing and started another business. During his time with the newspaper company Ron opened and started an advertising agency which he operated for two years. The last position Ron held in the Newspaper Industry took him to Seattle as the Pacific Northwest Regional Sales & Marketing Manager. This position entailed working with the General Managers of television stations and the Publishers of newspapers in Oregon and Washington, helping them to achieve their goals. A couple of his accomplishments included being awarded sixteen national advertising awards of excellence, two most outstanding advertising sales person of the year for his company, and he also served as President of the Newspaper Association of America's Cooperative Advertising Federation. Ron started in the flooring business in 2004 when he was presented the opportunity to become a partner. The flooring business has proven to be more challenging and rewarding then expected. Being able to help people and business beautify their homes and work places is very satisfying. People really want to live and work in a great atmosphere. Ron has two children; a daughter, Nicole, and a son, Christopher.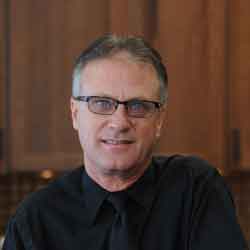 Jim Hummel, New Homes
Jim is a Billings Native and 25 yr veteran of the flooring business. He is an expert in new home floor covering and design.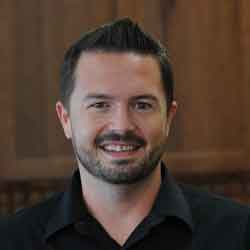 Justin Coleman, Floor and Home Consultant
Justin has been involved in home construction and designing for 18 years and been in sales for the past 10 years. He graduated with a bachelor's degree from Lewis-Clark State College in Lewiston, ID in 2002. Justin specializes in the flooring insurance claims and new home design here at Carpet One.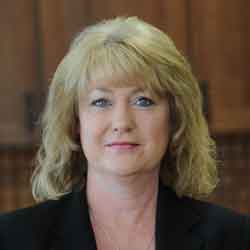 Robbie Kelsey, Floor and Home Consultant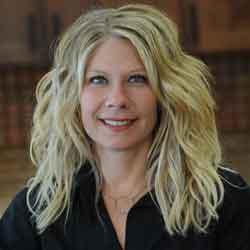 Sarah Wise, Interior Designer
A Billings Native, graduate of Senior High and Brookes School of Interior Design, Sarah has been with Carpet One Floor and Home since 1991. She is an amazing Interior Designer who has won the Billings Gazette Readers Choice in both 2006 and 2007 among several interior design awards in the parade of homes and the spring spectacular.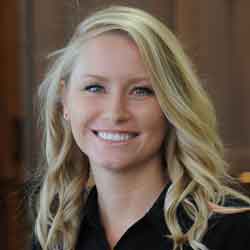 Hayley Goetz, Commerial Executive Assistant
I grew up in Wyoming, moved to Billings in 2006 to attend and play basketball at Rocky Mountain College, and graduated with a BS in Business Management in 2010. Carpet One Commercial has been my home since March, 2014. In my spare time I love to travel, go boating, and cheer on the Denver Broncos.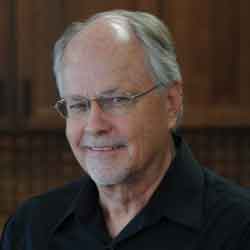 Don Adamson, Commercial Manager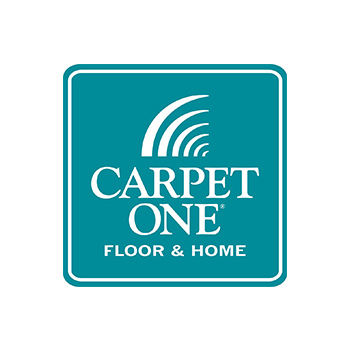 Janet Deitz, Sales Support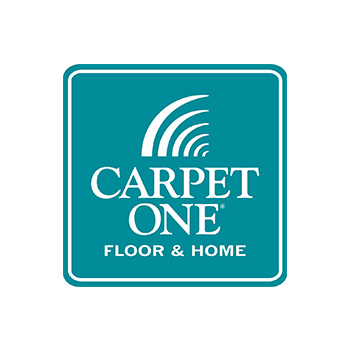 Kent Larson, Warehouse Manager